We make food worth flying for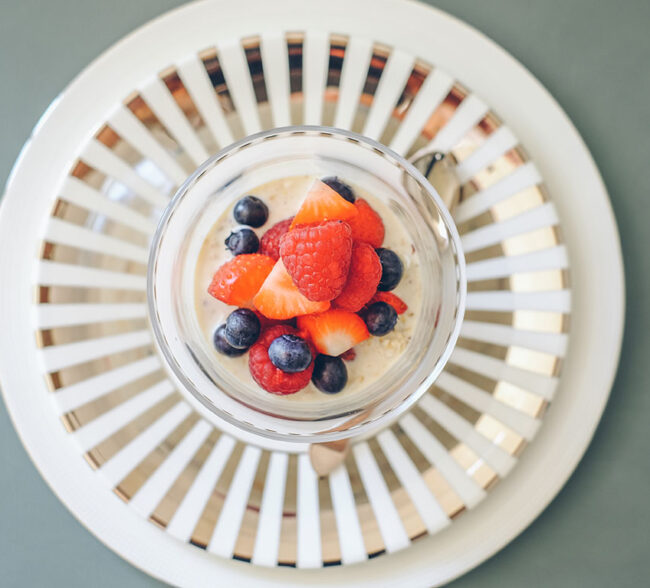 Absolute Taste Inflight have been providing private jet catering and concierge services to executive jets since 2003 and now have kitchens in Oxfordshire, Geneva and Farnborough, extending our unrivalled menus and service.
As a business, we have a genuine desire to work directly with farmers, growers and producers; whilst using regional and local suppliers wherever possible. This approach means we are proud to deliver a consistent service that make us one of the most reputable caterers in the industry.
Put simply, we make food worth flying for.
Who we are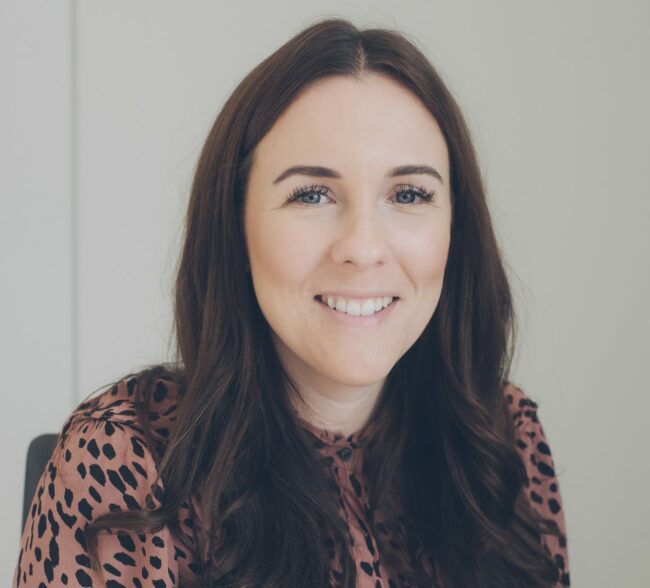 Samantha Hill
General Manager, London
After 12 years in the travel industry, Sam moved over to Absolute Taste in October 2019.
Sam brings extensive retail and customer service experience, as well as many years' experience in team management and development.
Since joining Absolute Taste Sam has been focused on building up a fantastic team around her and has also been heavily involved in developing our new Inflight menu, due to launch Summer 2020.
Jamie Gibbs
Head Chef, London
Jamie joined Absolute Taste from a leading contract caterer and facility management specialist where he worked up from CDP to area Executive Chef over a 13 year period. He brings a wealth of kitchen management experience along with a on trend approach to food and has been working with the team on ensuring our food is of the highest quality every time.
Jamie is also a Chef member of the English national culinary team holding gold medals at regional, national and international levels.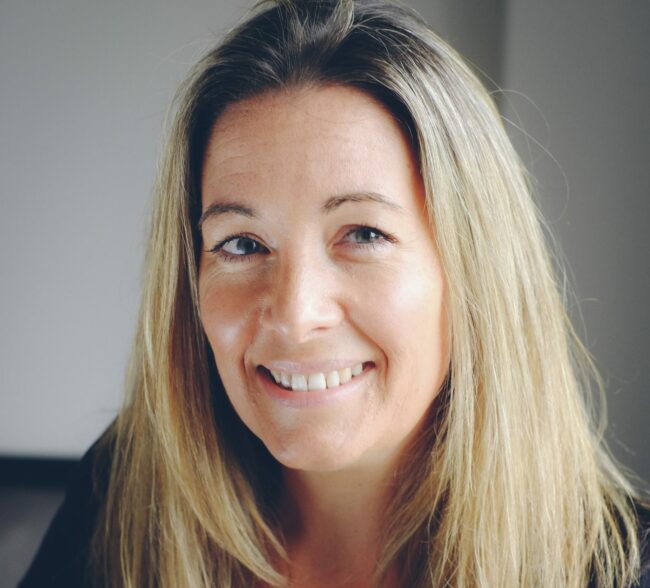 Emma Mair
Client Services & Training
Following a number of years working as a Corporate Flight Attendant for both Private and Charter Jets, Emma has been with Absolute Taste Inflight for over 10 years, working in operations and management, before becoming responsible for Client Relations and Training.
Emma bases her time between our headquarters in Oxfordshire and Farnborough and travels to where clients need her to be, ensuring that our relationships are always at the forefront.
Mark Scott
General Manager, Farnborough
Mark joined Absolute Taste from an exclusive UK Spa specialising in health and nutrition and is licenced as a commercial pilot which has given Mark deep knowledge of aviation operations and food.
Having worked his way up from assisting the operation to managing Farnborough, Mark has built a friendly and highly organised team who have a genuine desire to provide our customers the best service out of Farnborough.