PARTNERSHIPS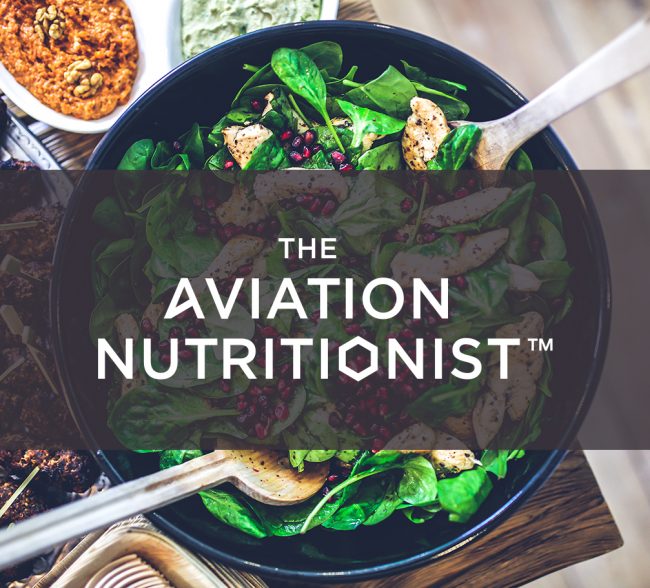 The Aviation Nutritionist™
We understand the challenging environments associated with travel at altitude and thus collaborate with 'The Aviation Nutritionist™' to develop solutions to maintain peak performance.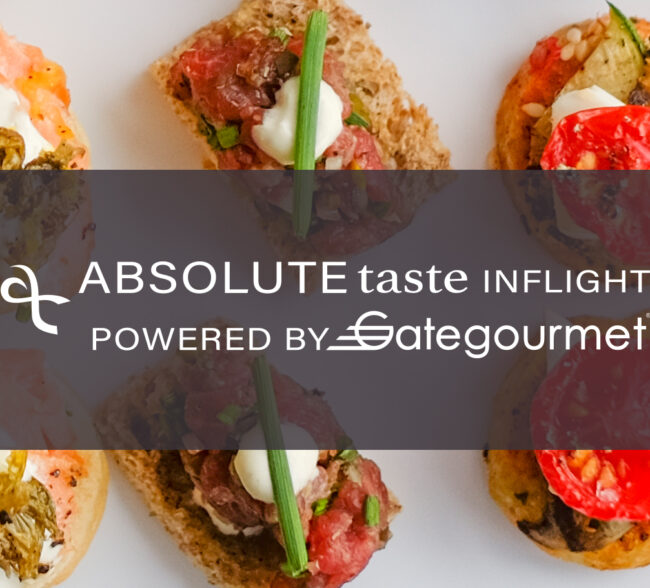 ABSOLUTE TASTE POWERED BY GATE GOURMET
2018 saw the creation of Absolute Taste powered by Gate Gourmet, set to be a global networked service around the world. Our first base is open in Geneva, with more exciting locations to follow.